Garage Door Repair in Zephyrhills
Back To Our Services
We are here to provide you with a perfectly functioning door that is pleasant to look at and convenient to use. We provide a full array of garage door services in Zephyrhills from maintenance and repair to complete replacement. For problems that cannot wait, we answer your call at any time of the day.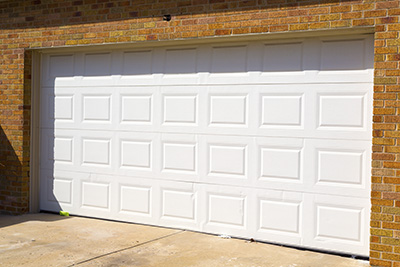 All of our services are also available in the location below:
Zip code 33541
City: Zephyrhills, Florida
Our job is to ensure that your door is safe, secure and effective. We, at Garage Door Repair Zephyrhills, do it perfectly because of our vast expertise and long-term experience. We use equipment which is based on advanced modern technology to deliver the most effective solution within the shortest possible time. We have spare garage door parts made by leading manufacturers. If replacement is needed, we will install the perfect new part.
Proven Results and Efficiency
It is great to have a door that works smoothly and quietly at its optimal speed. If something goes wrong, however, you can rely on us completely to restore harmony to the system. We provide fast broken spring replacement. The same applies to all seriously damaged and broken parts including cables, tracks and rollers. We deal with smaller issues such as track misalignment and worn-out weather stripping. We always go the extra mile and run tests to confirm that we have provided the best Garage Door Repair in Zephyrhills.
We eliminate issues with electric operators of all types and from all brands. We replace broken moving gears and other damaged parts. We never miss to readjust the settings if this is necessary to give you flawlessly performing garage door opener. Our repair service covers absolutely all accompanying accessories from remote controls to wireless keypads.
We provide comprehensive repair and reliable replacement for panels. We work with steel, wood and glass garage doors of all sizes and designs. We eliminate issues such as rust, decay and breakage. We can help you deal with the damage left by pests and bad weather.
You can use our comprehensive maintenance service to prevent problems and to keep your system in perfect condition at all times. We place major focus on safety and provide complete garage door sensors maintenance. Our replacement service is designed to give you brand new parts, panels, windows, openers and whole systems. Our installation services are equally fast and efficient.
Leave us a note by using our specially designed online form.